Services
Our Patient-Centered Services
Patient Care America's CardioRite™ Advanced Heart Failure Program provides an improvement in quality of life over the long-term by focusing on a continuum of care for our patients including: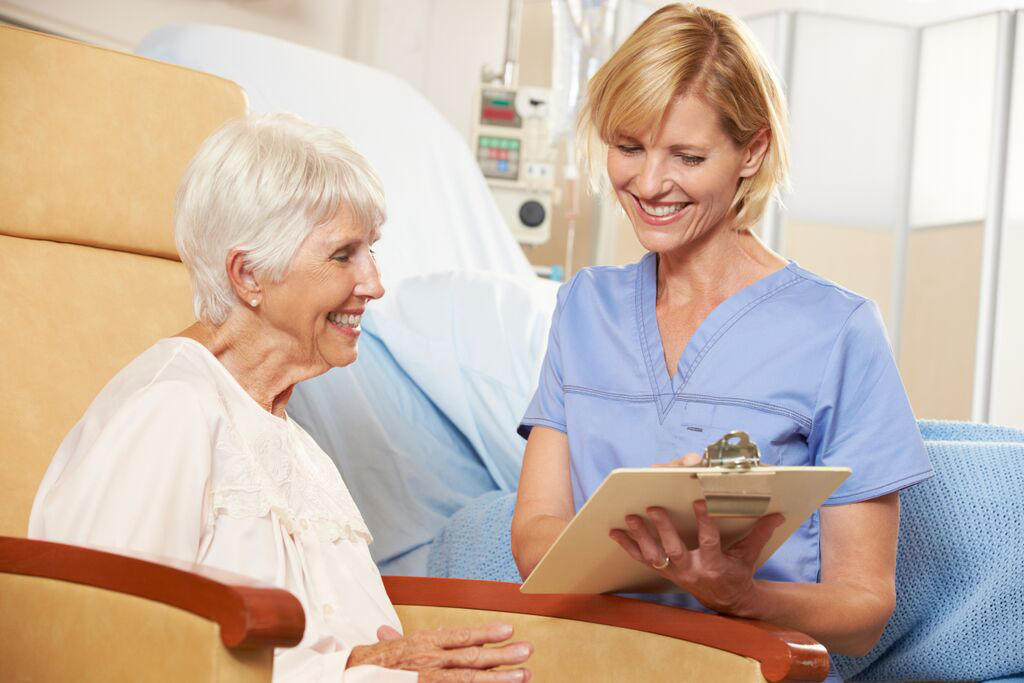 Tools for daily patient self-monitoring
Tele-monitoring upon request
Clinical pharmacist monitoring and reporting laboratory values
Cardiac nurse care in the home and follow-up for ordering physician
Dietitian services and overall wellness management
Delivery and in-home setup of supplies
In-home catheter care
Ambulatory infusion devices and training
24/7 availability of pharmacists and RN
Clinical specialists for chronic disease management
And much more!
Patient Care America's Patient-Centric, Three-Step Approach
Referrals received with fast verification of insurance within 48 hours or less
Supporting information gathered to help with pharmacy recommendation
Coordinated patient shipment with clinical in-service training at patient's bedside and home
Patient Care America provides exclusive patient services that compliment therapy and benefit the patient and their quality of life. From determining those patients that might benefit from CardioRite™ Inotropic Therapy and providing access to licensed pharmacists, nurses and dietitians that work on the patient's behalf to ensuring HIPAA compliance and patient privacy, Patient Care America provides the care, experience and quality to ensure an exceptional patient experience.